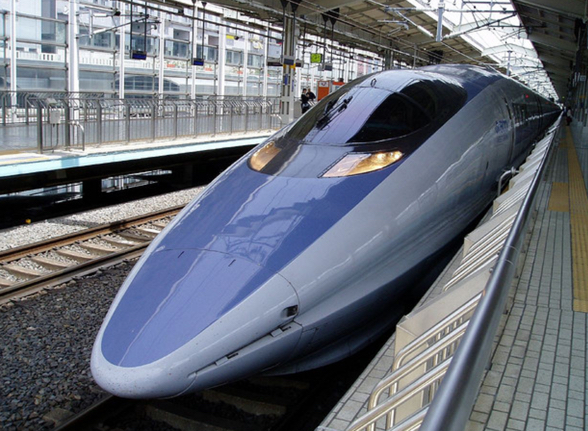 Our Specialty Focus
Through our clients, WingWare and ClickSoftware, we have developed a specialty building and deploying custom inspection software for fleet and airline equipment.
Our software development work on the WingWare Jetfuel project gives us insight into the FAA regulatory standards environment as well as the rigor necessary to maintain safety-critial equipment maintenance software.
Our experience with these projects makes us the ideal partner for custom development of new and unique products, capabilities and service offerings which must integrate between diverse legacy, IOT and new fleet maintenance systems.
Why iQtransit for custom equipment inspections?
iQtransit offers the unique blend of capabilities:
Existing fleet maintenance and inspection systems clients
Familiarity with regulatory environment in airlines and transportation
Expertise with a wide variety of IT systems from legacy to modern
Ability to securely deploy and maintain Internet-based software
Strong web development and mobile software development expertise
Project management and IT consulting capability
Engineering background and approach
iQtransit offers you the ability to present fleet maintenance and inspection data in new and yet-imagined ways. We'll work closely with you to develop enhanced data presentation and reporting to make better use your fleet managment and inspection data.