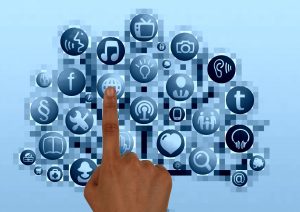 Improve Employee Efficiency and Speed Up On-Boarding
Are your employees getting bogged down by manual, repetitive processes?  If you have employees that need to copy and paste data between multiple services or manually generate reports for your clients then we can help you end their daily grind.  Free up employees to provide better service and take on additional clients.  We have years of experience identifying bottlenecks and providing solutions that turn hours of manual labor into the push of a button.
So How Does it Work?
We'll interview your employees and ask them to "train" us so we can identify all the aspects of their daily activities that can be automated.  By removing the "boring" work, you'll end up with more engaged employees and they'll be coming up with more ideas for technology as they are freed from the monotony.  The improved automation means that as you develop and hire more employees, their training won't be limited by the previous manual steps.