6 Ideas to Improve your Transportation Processes with Machine Learning and AI
The future is here with AI and machine learning. Companies throughout the globe are taking advantage of advancements in storage, analysis and processing of image and photo data.
Here are some ideas to greatly improve your transportation company's efficiency.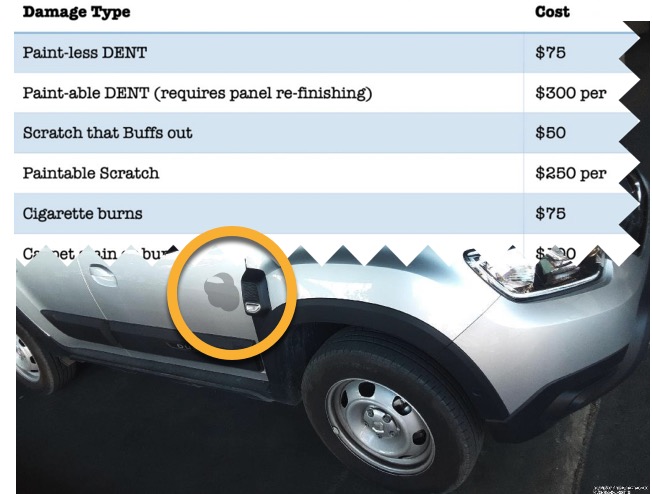 Rental Vehicle Damage Cost Recovery
Identify damage in an automated way, by comparing before and after images.
Automatically spot damage in a series of photos or video.
Use digital images to prove damage occurred during customer rental.
Regain lost revenue by collecting for damages.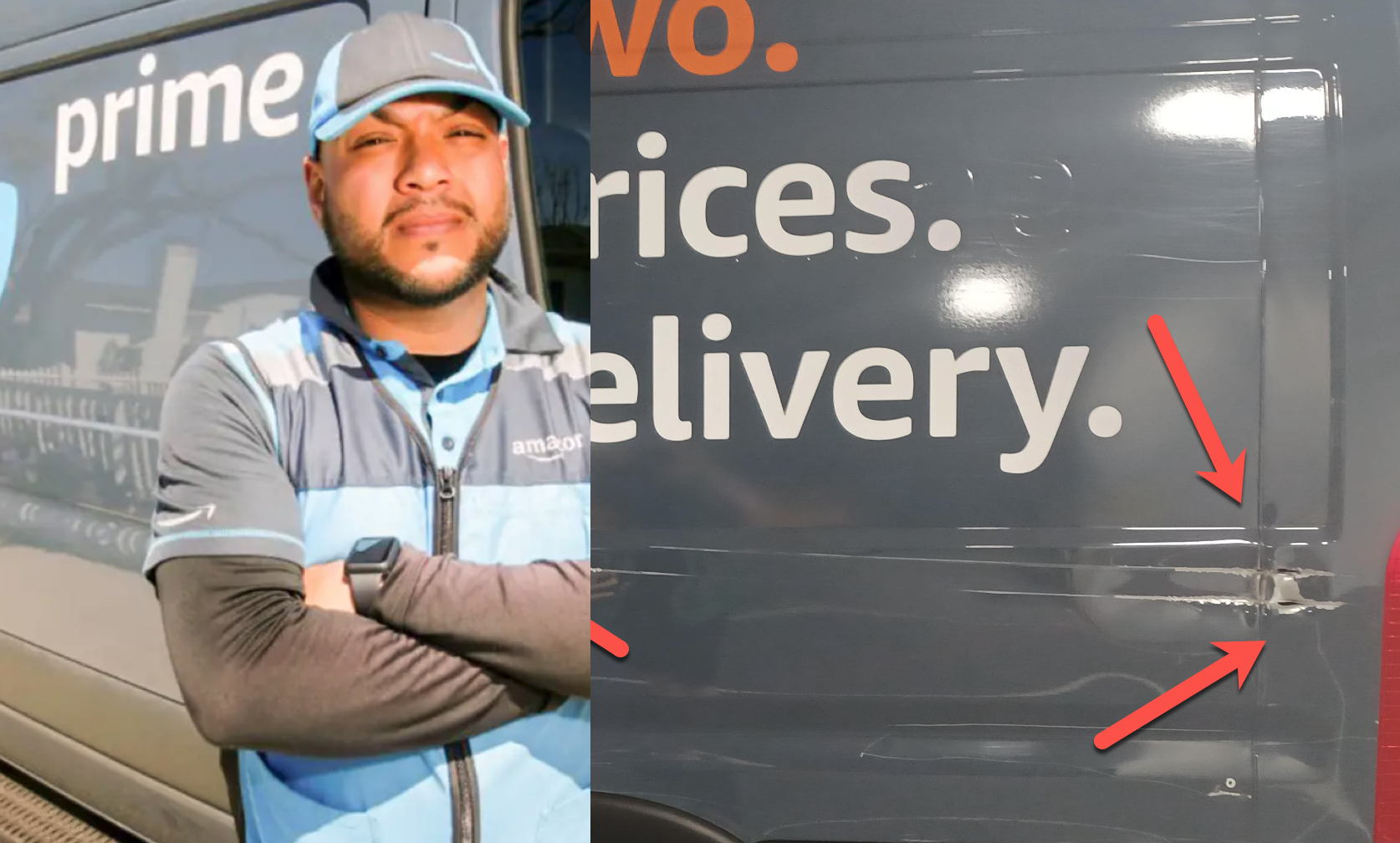 Delivery Fleet Driver Accountability
Identify careless drivers within the fleet.
Keep track of condition of the fleet, and gather metrics on damage by driver, region, location or franchise.
Save thousands per year on minor repairs.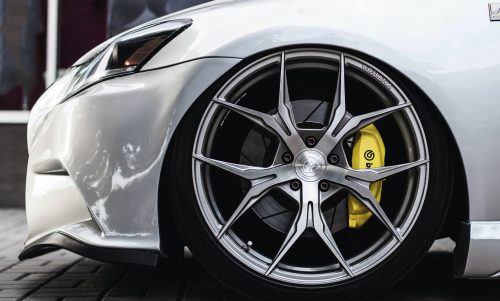 Insurance Claims Analysis
Compare previous photos to ensure damage is new.
Perform automated insurances quotes.
Store photos and video in cloud for perpetual digital history.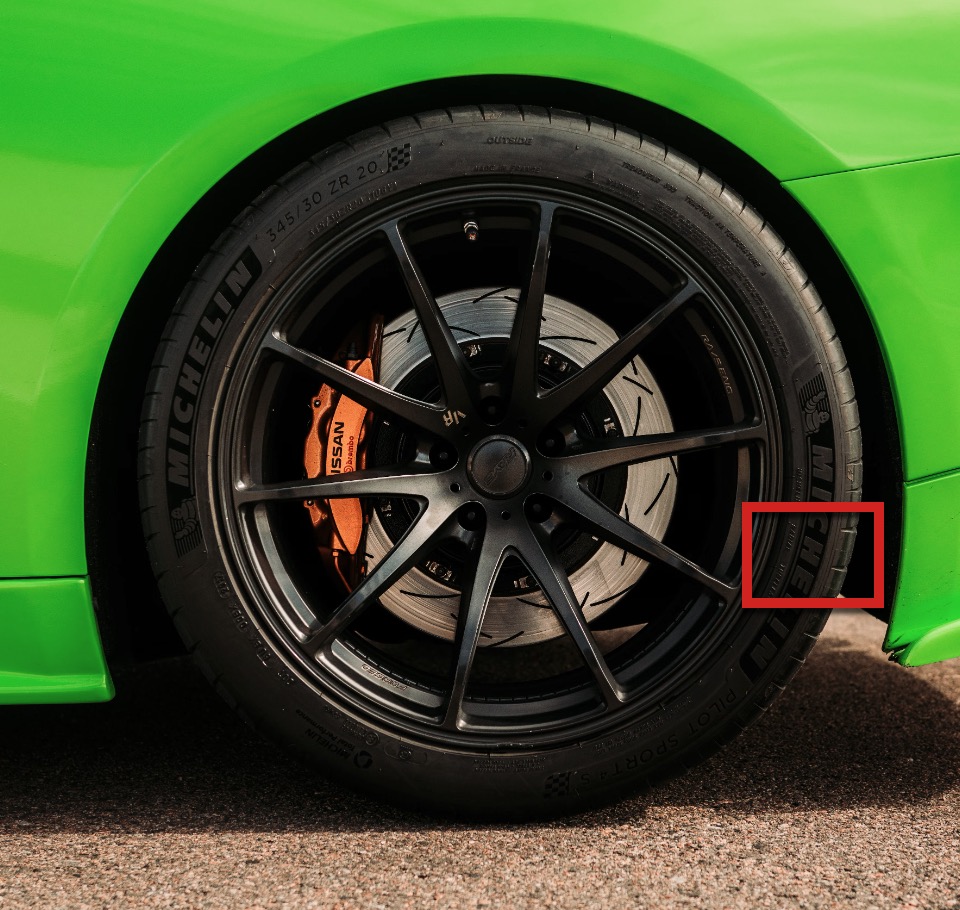 Tire Wear Condition Early Warning System
Capture frequent photos of tire condition upon entering or exiting garage.
Identify threadbare, bubble or torn areas before blowouts occur.
Identify tire wear trends throughout the fleet.
Configure real-time notification of damage conditions via SMS or email.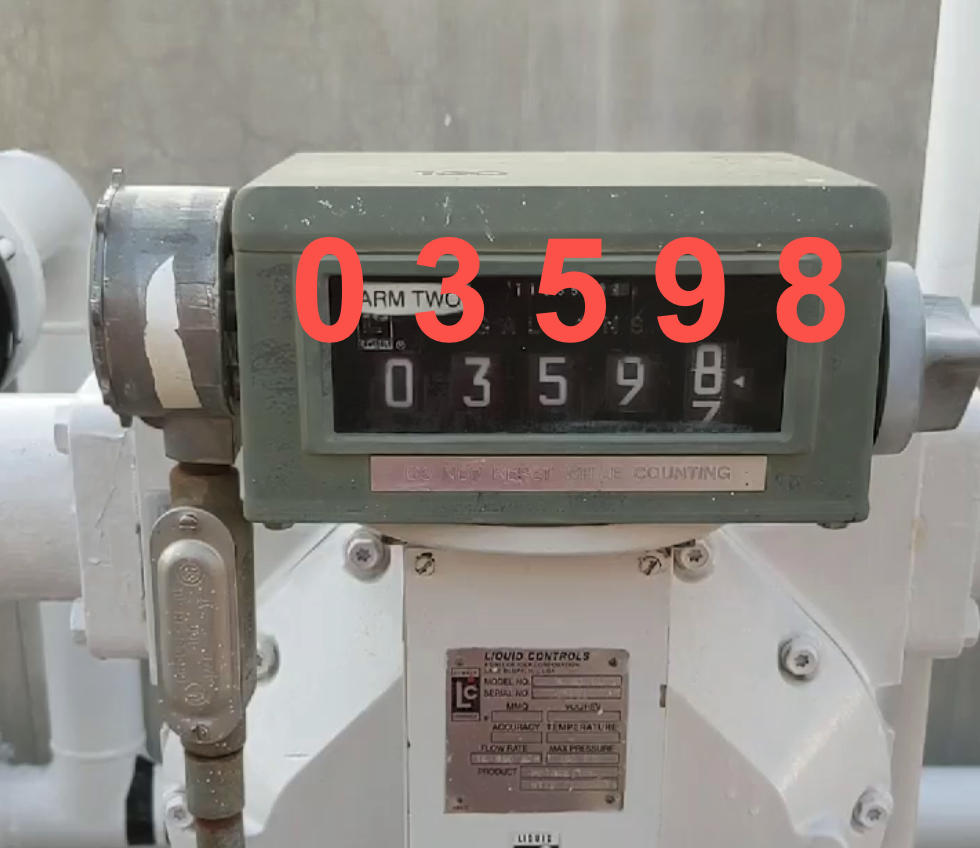 Analog Gauge Digitalization
Convert analog gauges to digital format to enable machine-readable format.
Feed converted readings directly into database or cloud storage.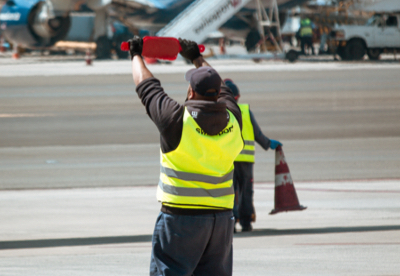 Airport Signage Compliance
Identify missing signage from video footage.
Capture dusty or un-readable placards automatically.
Provide compliance by tracking historical photos of required signage.