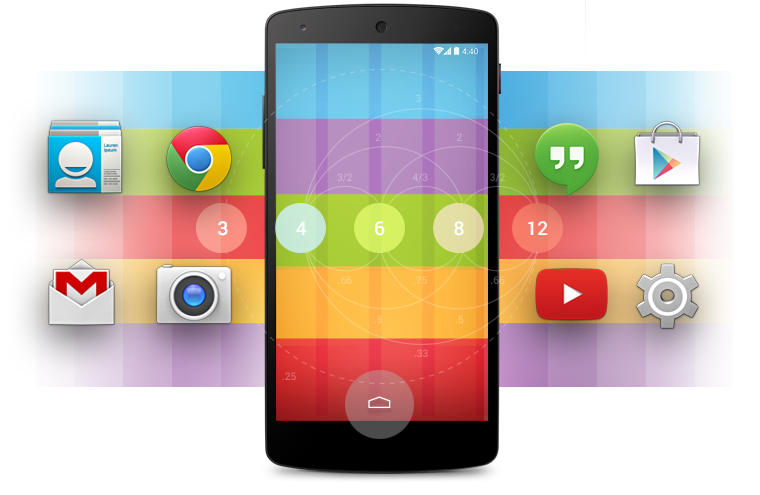 Establish A Mobile Presence
Do you want to offer your customers the ability to maintain or enhance their mobile apps?
Our app development experts can make sure your app is user-friendly, bug-free, and functions as expected.  We can also host and manage any servers that may need to be deployed and offer continued support and development to the app post-launch.
iPhone and Android
Whether you want your app on one platform or both, we can make it happen.  If the app needs to allow users to "talk" no matter the platform, we can see that it does.  If you're stuck on the idea and don't know what the next step is, our consultative approach to all our projects will give you some clarity, direction, and scope.